Experienced Personal Injury Attorney serving the City of Loma Linda, California
The City of Loma Linda is a growing community of more than 21,000 residents. Centered in San Bernardino County, Loma Linda has become a center of health and wellness. As a busy, fast growing city, Loma Linda is prone to many accidents. If you or someone you know has suffered a car accident, pedestrian accident, or other negligent accident, consider seeking the legal support of a well-versed personal injury attorney.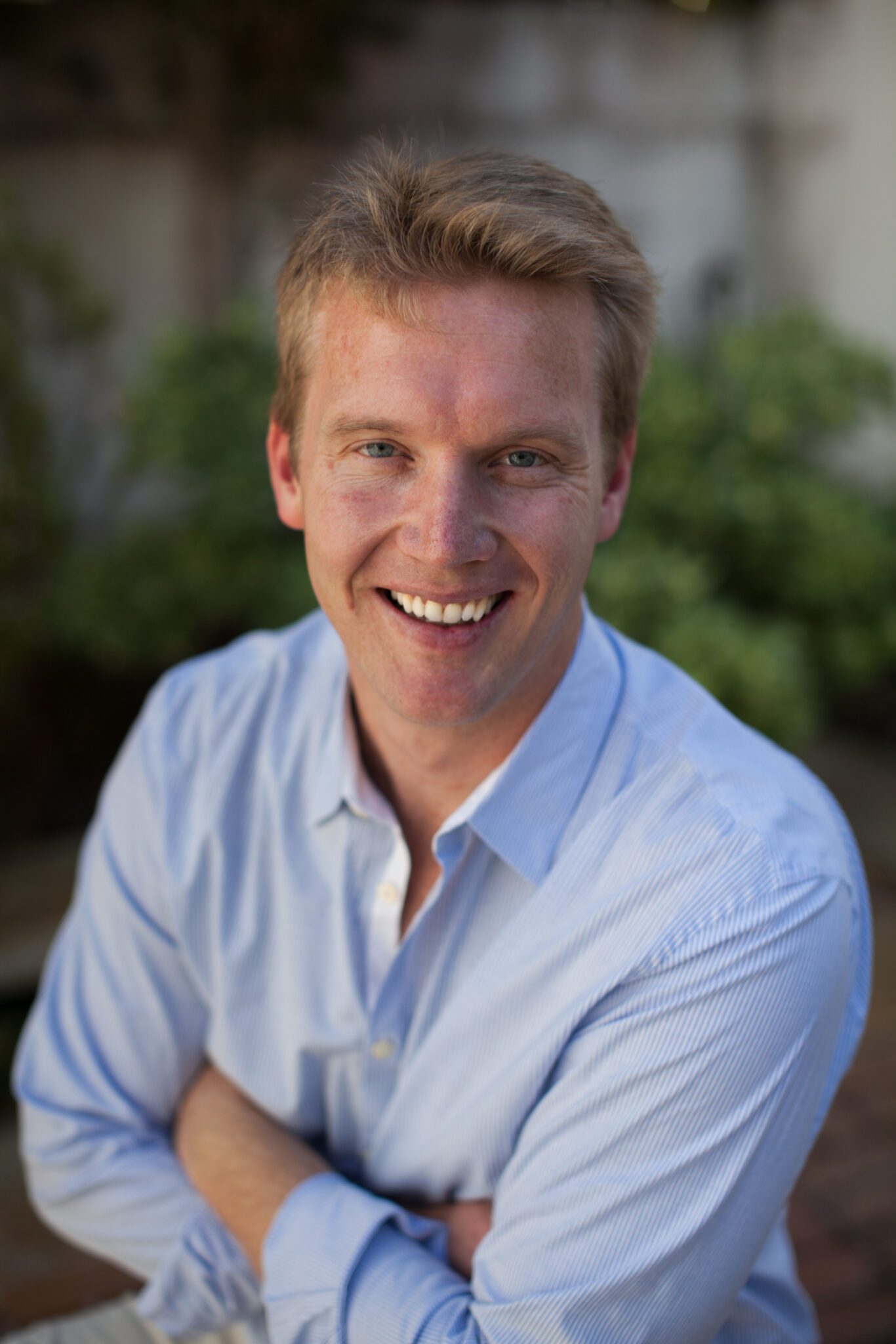 Legal Support You Can Count On
Whether it is a dog bite incident, motorcycle incident, or other accident, seeking monetary compensation can make a difference in your recovery. Personal injury attorney Justin H. King has many years of experience helping those who have been injured as a result of another's carelessness. Attorney King understands that after an accident, victims often face serious financial distress that result from their injury. Attorney King utilizes all resources available to help his clients obtain the monetary compensation they deserve. Contact the Law Offices of Attorney Justin H. King today for a free case evaluation.
The Importance of Filing a Personal Injury Claim
While there are a wide-range of accidents that could lead to a personal injury claim, the fact is that proving a case can be a challenging undertaking. This is because a majority of cases will be immediately and vigorously challenged by the at-fault party. Nonetheless, filing a claim can be very beneficial for a victim who has suffered physical, mental, and financial distress because of the accident.
"My firm is here to help those who have suffered tragedy obtain justice, fairness and compensation and to help them put their lives back together again."
Understanding

Negligence in a Personal Injury Claim
If you are seeking to file a personal injury claim in the State of California, you will need to prove that the at-fault party was negligent in causing the accident where you suffered injuries. Negligence refers to an action or inaction by the defendant who owes a duty of care to the victim.
A duty of care will depend on the relationship between the people involved. It is important to know that a relationship between two parties can exist between individuals who donDetermining If You Have a Claim't know each other.
Determining If You Have a Claim
The State of California, there are five essential elements that will need to be demonstrated in order to demonstrate negligence. These are:
The accused has a duty to act in a specific way.
The accused breached his or her duty of care.
The breach of duty was the cause of the victim's injuries.
The accused should have foreseen the probability that a person would be injured by his or her action or inaction.
The victim's injuries resulted in damages, such as costs of medical treatments, a loss of wages, emotional distress, etc.
California's Comparative Fault Law
It is fair to say that not all accidents are one-sided. A victim can sometimes bear some responsibility for sustaining an injury. Even if a defendant did not exercise reasonable care, a victim that could have avoided his or her injury could see the effects on the amount of damages he or she could recover, here's how:
California's Pure Comparative Negligence Law – Comparative fault holds the victim as well as the defendant liable for the degree of damages their actions or inactions caused. The courts will subtract the victim's percentage of negligence from the restitution award.
In some states, a victim can be found 99% liable for causing his or her injuries and still recover financial restitution. In other states, a victim cannot be more than 49-51% liable, or else he or she will lose the right to compensation. The State of California follows the Pure Comparative Fault Rule, which will allow a victim to recover even when found to be 99% at fault for the accident.
What Our Clients Are Saying About Us
If you or someone you know has recently been seriously injured we are here to help. Our no obligation and confidential consultation provides important details about your rights and responsibilities after a serious accident. Use our contact form to get in touch and learn what you need to know now. Serious Injury cases are time sensitive so understanding your rights sooner may make all the difference.

Mr. King helped us cope with an injury caused by an auto accident. Throughout the process he showed great integrity, intelligence, wisdom, and the right amount of aggressiveness to get the job done. He conducted himself as a real gentlemen. Finally, he was easy to stay in contact with, was not handing us over to assistants or lower-level attorneys to keep us out of his hair. You dealt with him personally the whole way through, and he was honest about what he thought was reasonable and realistic, and what was a strategy that science and medicine could support. (We have science/medicine backgrounds.) We came out of the process with an excellent outcome so that we could try to keep our lives on the same path as before the injuries, and he always tried to reduce the stress by reaching out to us along the way. We are very pleased that we selected Mr. King and recommend him most highly!
Justin isn't just an attorney he's a great guy who is responsive, intelligent, compassionate and will fight for his clients! I was so lucky to find this amazing attorney and would recommend him to anyone and everyone!

Our family retained Justin King after my grandparents were involved in a motor vehicle accident. He made us feel comfortable throughout the whole process from the initial consultation to the mediation. Our family knew we could depend on him and his staff to fight for our interests and do everything in his power to ensure that my grandparents' medical needs from the accident would be taken care of. He was in constant contact with the whole family and proved himself to be fully concerned with the well-being of my grandparents. He always did what he could to make sure they were comfortable with what was being done in their case so they could concentrate on recovering from their injuries. I sincerely hope nobody else in the family ever needs a personal injury lawyer, but if they do Justin King will be our first choice. I cannot recommend him enough.
Damages Available Following an Accident in Loma Linda, California
If you were injured in an accident in Loma Linda that was caused by another's negligence, you may have the opportunity to recover compensation. City of Loma Linda victims can generally seek to recover economic damages as well as non-economic damages. The amount of award received will greatly depend on the extent of the injury and the facts of the case.
Economic Damages – These types of damages are usually awarded to victims who have dealt with out-of-pocket expenses following an accident caused by another. These damages are intended to place a victim back in the same financial position he or she would have been had an accident never occurred. Common examples of economic damages can include the following: Medical costs, Transportation, Rehabilitation, Therapy, Loss of income and/or Property damage.
Non-Economic Damages – Serious injuries can oftentimes impose serious physical pain and also cause victims to suffer from crippling emotional distress. Being awarded non-economic damages will help victim's compensate for non-financial grievances. Common examples of non-economic damages can include the following: Anxiety and depression, Pain and suffering, Disfigurement, Loss of enjoyment of life and/or Embarrassment.
Statute of Limitations for Personal Injury Cases in Loma Linda, California
If you have been involved in an accident in the City of Loma Linda, you may be entitled to receive monetary compensation for your grievances. However, if you do not file the personal injury claim before the applicable deadline expires, your case will be invalid and you will no longer be able to recover the restitution you deserve. In California, this case deadline is referred to as a statute of limitations, where each deadline will vary depending on the type of case being filed.
For most personal injury cases, a victim will have two years from the date of the accident to file the claim. The statute of limitations may be different if the claim is based on the following: Birth injury, Medical malpractice, Workplace injury and/or Government liability.
Speak to a Proficient Personal Injury Attorney serving Victims in Loma Linda, California
Personal injury claims are complex cases and need to be filed within the appropriate time. If you have been injured in an accident in Loma Linda, your priority should be focused on your recovery; consult a knowledgeable attorney who can represent your rights.
Attorney Justin H. King has many years of experience dedicated to helping victims of accidents caused by another's negligence. If you were injured in Loma Linda, don't delay – contact Attorney King today for a free case evaluation.
A Personal Injury Firm Representing Victims
Covering a Wide Scope of Catastrophic & Serious Injury Cases
DON'T HESITATE TO REACH OUT!  Please contact us if you or someone you know believes they are in need of an experienced personal injury attorney. These cases are EXTREMELY time sensitive. We'll be happy to answer your questions at no cost or obligation. Our team typically contacts you back immediately when available, if not always the same day. For immediate assistance call us at 909-297-5001.  All submissions are confidential and subject to our site terms of use found here.
EXPERIENCE & RESULTS- Representing Those Who Have Been Seriously Injured