Injured by a Dog or other Animal in Chino or Chino Hills?
We Can Help.
 Steps to Take After a Dog Bite Attack in Chino & Chino Hills

There are some important steps that victims of dog or animal bites should take after being attacked by a dog or harmful animal, which includes the following pieces of advice: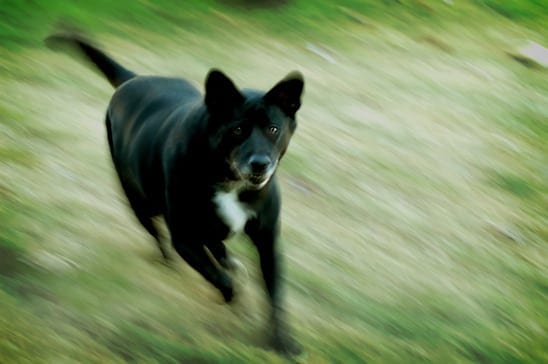 Make Sure to Obtain Medical Treatment as Soon as Possible. There are many different types of diseases that can be caused by being attacked or bitten by an animal. A person should make sure to receive prompt medical treatment even if resulting injuries do not appear to be particularly severe.
Identify the Dog that Bit You. If you are attacked by a dog, it is a wise idea to determine how the dog attacked you and who owns the dog. It is important to identify the owner in these cases because the owner is the responsible party.
Create a Police Report of the Dog Attack or Bite. Reporting the attack to the local animal control agency or law enforcement center is important so that evidence can be collected properly and a thorough investigation into the incident can be made by a qualified officer.
Take Photographs of Resulting Injuries. It is a wise idea to take photographs of the injuries caused by the dog attack or bite. This includes taking photographs of any clothing torn in the attack, physical damage, as well as anything else relevant about the conditions or circumstances leading up to the attack.
Potential Defenses Raised by Parties to Dog Attacks and Bites
There are various ways in which responsible parties can defend themselves against cases of dog attacks and bites. In these situations, it is common to raise one of various types of defenses, which include the following:
Children Below the Age of Five. Children under the age of five are not considered capable of negligent acts which could extend to some incidents involving dog attacks.
The Injury in Question Is Not A Bite. Under California law, a dog owner is liable for an attack only when the injury is a bite. In these cases, the skin does not have to be broken.
The person in question was trespassing. Liability in the state of California only applies if the victim was either in a public place or had permission to be in a private place at the time of the accident. In cases where a dog jumped on the victim and knocked them over, the dog's owner will not be liable under strict liability law but still might be liable under general theories of negligence.
Justin King - Dog & Animal Bite Injury Attorney Serving Chino and Chino Hills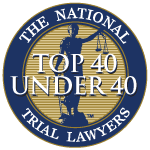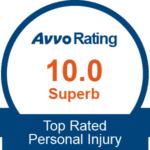 Obtain the Assistance of a Skilled Personal Injury Attorney serving Chino Hills
Our law firm has successfully handled cases involving dog attacks and bites. Many individuals have discovered that our law firm has the skill and experience necessary to make sure that your case resolves with the best potential outcome. If you are the victim of this type of attack, do not hesitate to contact The Law Offices of Justin H. King today.
Contact Justin H. King: No Obligation - Always Confidential
Most caring and amazing lawyer - Justin was more than helpful and amazing since the day my husband and I hired him. One thing that stuck out the most to me was his genuine personality. He made me feel more important than just another client. I remember in the beginning of the case we spoke very often over the phone. He called to give me some new information concerning the case and to ask me a few questions. At the end of our conversation we hung up and a few moments later he called back just because he wanted to ask how I was doing with the injury I was suffering from, and to see how I was progressing. He always took his time to see how I was doing, and fought very hard to see me get what I deserved. My case lasted two years, and I'm sure there wasn't a week that went by where I didn't hear from him. He always kept me up to date and informed about what was happening in the case. He went far and above anything I could have ever expected and helped me get the results I could not even of imagined. I don't hope to ever need a personal injury attorney ever again but if I do I would hire Justin over and over again, and recommend him to everyone I know. I loved working with him. Visits to his office and phone calls from him were always very welcoming…..read more on our 'testimonials' page.
Kendall, originally posted on Avvo.